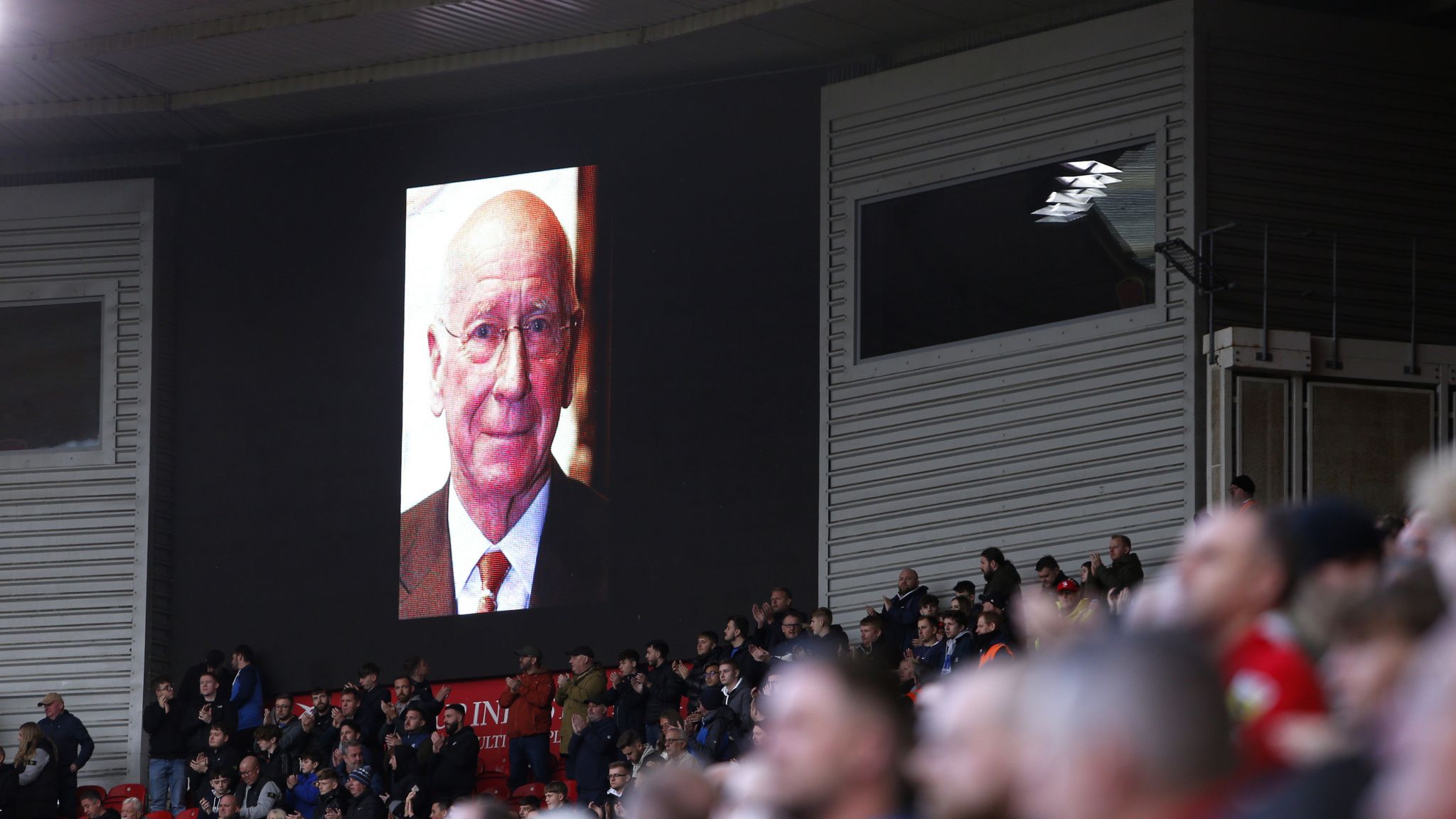 Sir Bobby Charlton, the Manchester United legend who was a key figure in England's 1966 World Cup victory, has died at the age of 86.
An absolute legend and a gentleman in the game for decades.
Our thoughts go out to his family and friends at this sad time.
Rest in peace 
Press release from the family:
"It is with great sadness that we share the news that Sir Bobby passed peacefully in the early hours of Saturday morning," a statement from his family read.
"He was surrounded by his family. His family would like to pass on their thanks to everyone who has contributed to his care and for the many people who have loved and supported him.
"We would request that the family's privacy be respected at this time."