---
Man Utd vs Burnley Live Stream 22/1/2020 - ManUtdPeople - 22-01-2020



Man Utd vs Burnley Live Stream

Manchester United vs Burnley

Premier League





Venue:

Old Trafford

Date:

Wed. 22 January 2020

Kick-off:

20:15 GMT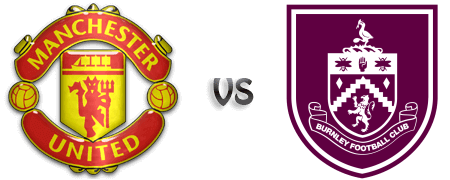 Man Utd

0

-

2

Burnley



Gold

Members Watch Here...
Regular Members Watch Here...



Gold

Members Get Very Own Exclusive Uninterrupted Ad-Free Stream.
If You Would Like To Go Gold Click Here...

---
RE: Man Utd vs Burnley Live Stream 22/1/2020 - Noucamp99 - 23-01-2020

Awful, ineffective and seemingly, no desire or passion. Someone in the chat room actually said we were playing well!!! Leader missing out on the pitch and we also need someone who can give these young future stars a lift and a bit of protection. Someone they can learn from, too.

Bitterly disappointed of this season.

Man Utd board still supports Solskjaer
Man Utd have no plans to sack Ole Gunnar Solskjaer, despite their manager overseeing the club's worst points tally after 24 games in over 30 years.


---