Funny picture's
hahahaah

pee pee pee over chelsh*ts
Scott Carson back in the day
:O
haha, epic
Class ones! Keep them coming, guys, we need a bit of cheering up!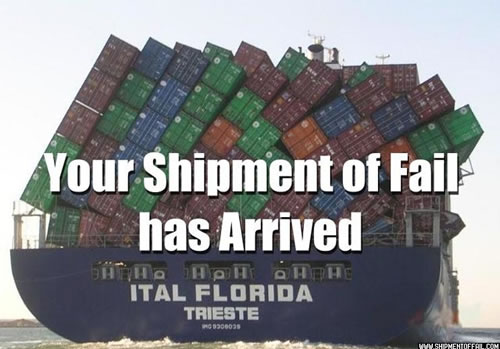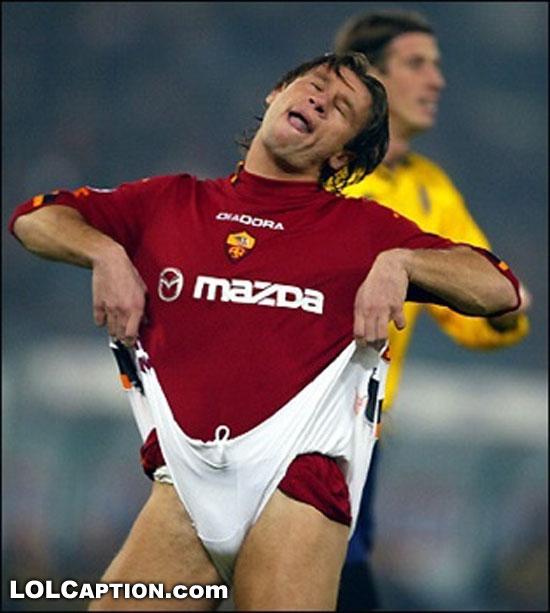 CLASSIC
and does the guy in the last pic look like messi???
Baby Jedi?
Benitez on how to mark Rooney.
Gang up on him ........ two of you & one Rooney .............. he'll still get past ........... at this point one of you fly in front of him and try stopping him again!
I made that 15 to 1 bar the field, actually!! He really looks like one of the bookies at the racecourse, lol!
Users browsing this thread: 1 Guest(s)